The Capitol Alliance Group, Inc is an award winning government relations consulting firm with a combined 50 year track record of success in serving a broad range of private and public sector clients at the state and local levels in Florida.
We pride ourselves on delivering outstanding client service, creative and effective  lobbying strategies, tireless advocacy, and performance-based outcomes all while maintaining the highest levels of  professionalism and integrity. The company is known nationally for its representation of innovative, paradigm shifting industries and  future thinking companies, organizations and local governments whose business practices are helping to shape a vision for 21st Century Florida.
With offices in Tallahassee and a broad network of relations statewide at the city and county level – from Key West to the Florida Panhandle – the firm's partners have a strong understanding of the critical legislative and regulatory issues affecting businesses, organizations and local governments and how to generate effective solutions for clients.
The firm is best known for its uncanny ability to analyze complex policy issues, assess the political landscape, and recommend successful political and legislative strategies for resolving the challenges facing their clients.
Their close working relationships with top policy makers in the Executive and Legislative branches of government, extensive knowledge of the political process, unbridled enthusiasm and stringent business ethics, has made The Capitol Alliance Group one of the premier lobbying and issues management groups in Florida.

The Capital Alliance team has years of experience providing successful advocacy in the following issue areas. Our revolutionary and collaborative approach affords us the ability to tailor our services to provide clients with an effective campaign for any industry or issue. Read more below regarding some of the general issue areas where our team maintains significant expertise.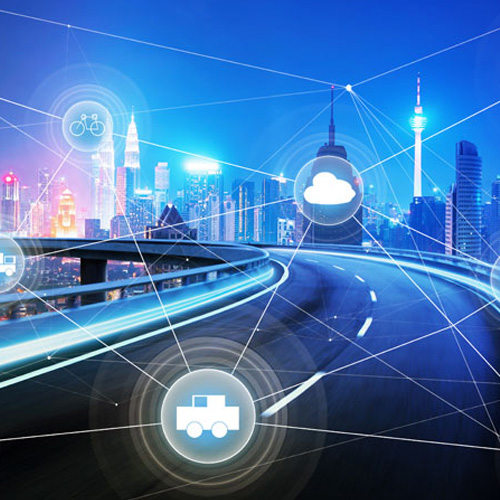 Smart Transportation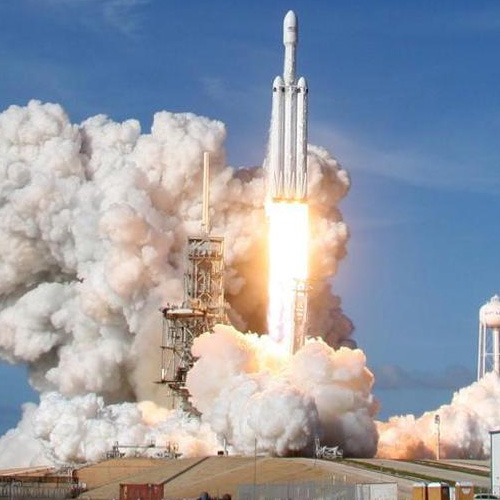 Space & Aerospace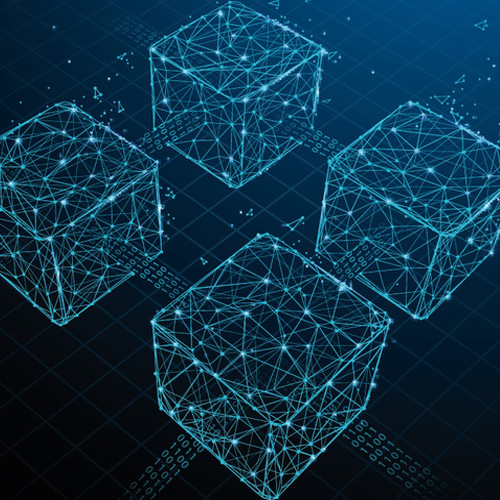 Blockchain & Fintech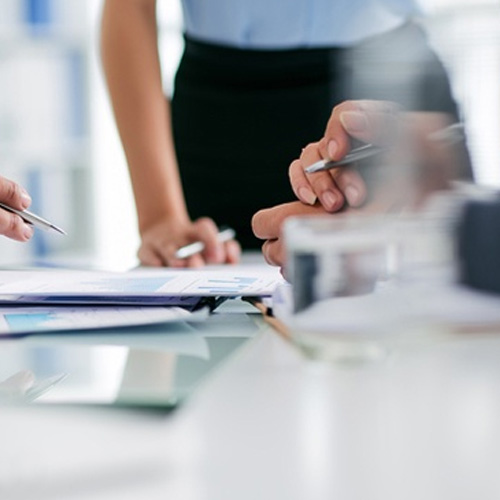 Insurance & Financial Services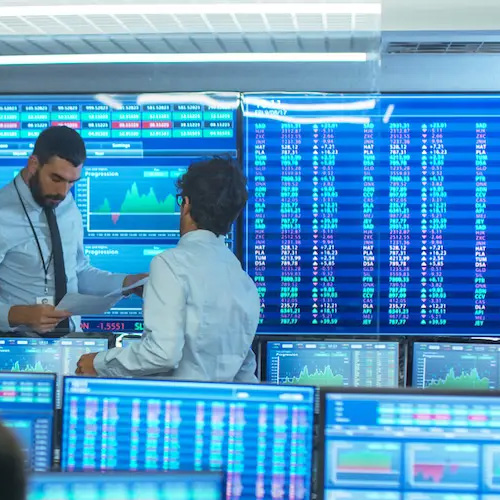 Regulatory
Local Governments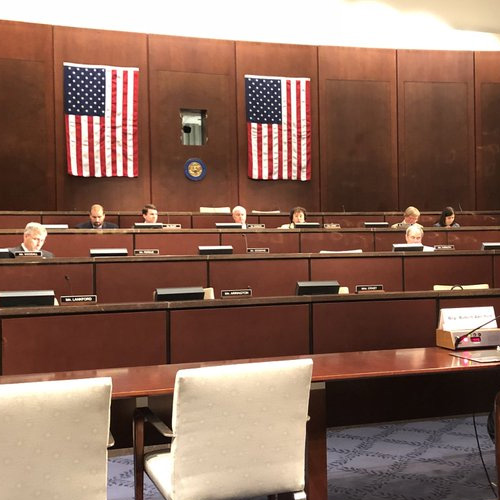 Regulatory
Medical Marijuana & Hemp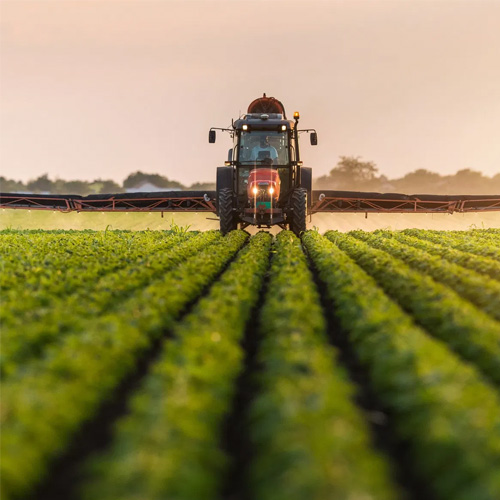 Agriculture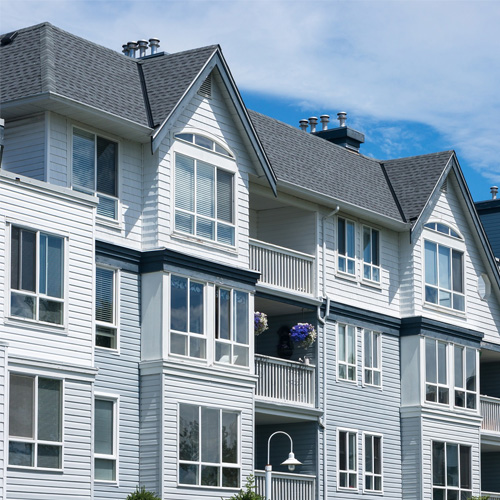 Affordable Workforce Housing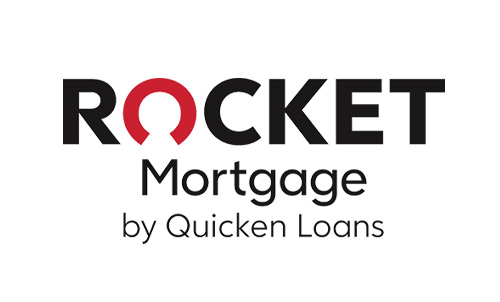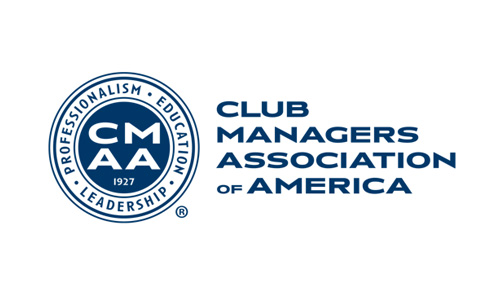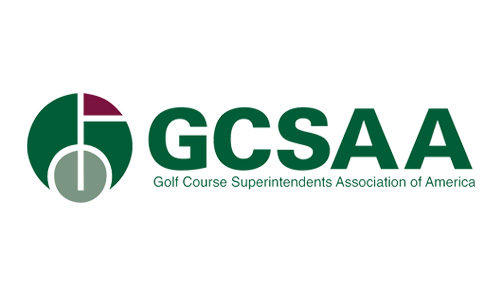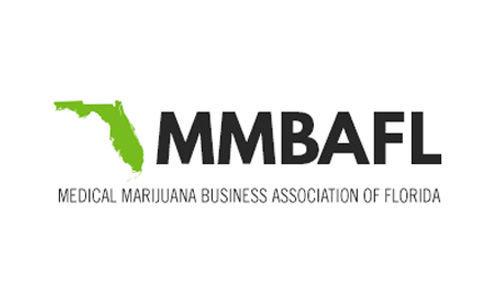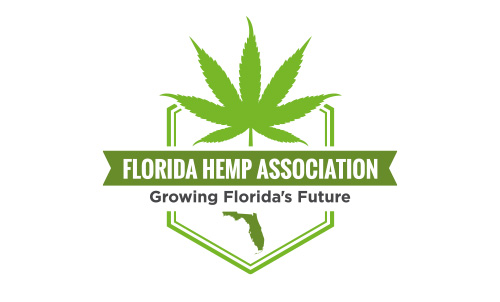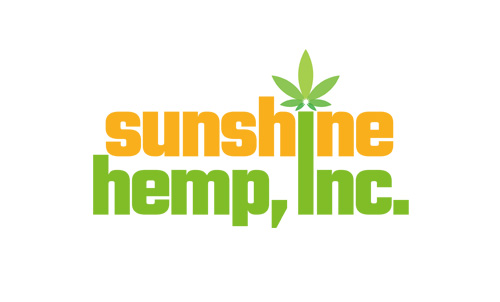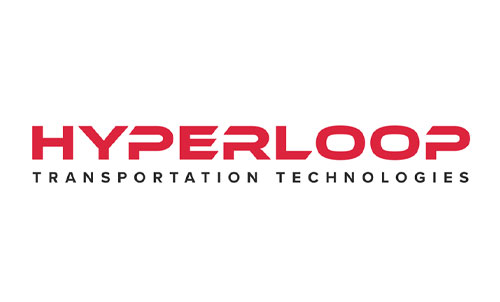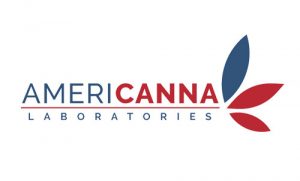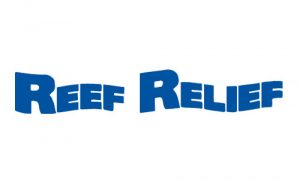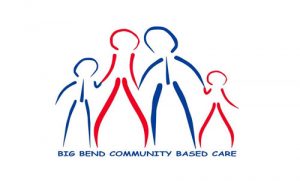 "Taylor and Jeff are two good people who truly understand the legislative process.  I enjoyed working with them during my time in the Legislature – and – now, while out of office. They are two professionals who know how to get things done."
"Having served in the Florida Legislature for 19 years,  I have witnessed Jeff and 

Taylor

's ability to navigate the political process in a trusted manner, solidifying their stellar reputation."

 
"The Capitol Alliance Group is well known by legislators and the Governor's staff in the Florida Capitol for their representation of cutting edge, innovative and disruptive technology, and service companies. They have an excellent reputation for hard work, integrity, clear communication, and intelligent strategies for solutions to client's issues. Regardless of the legislation or Issue at hand, Jeff and Taylor are very successful at meeting their client's needs."